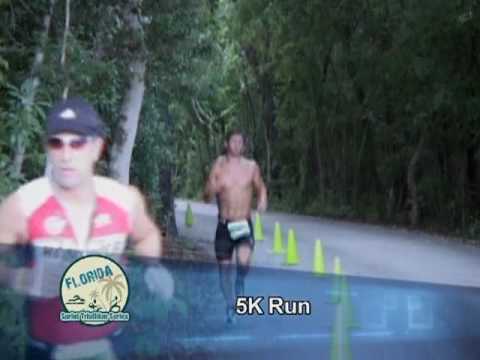 The Publix Family Fitness Weekend presented by Gatorade is a weekend full of fitness activity. The main event of every weekend is the Sprint Triathlon that is run along side the Sprint Duathlon. But if you're not a triathlete or duathlete, then you may find that the other events and festivities are just right up your alley.
I am very excited about this years Family Fitness Weekend.  They have teamed up with Multirace to create what I think will be a fantastic event series…Bringing the strengths of both of the companies together I feel they will be able to give everyone the best possible race and event experience.
Unfortunately… The event is now SOLD OUT, but please show up and enjoy yourself! There will be plenty of activities and food! I have signed up for this years triathlon, which consists of a 1/4 mile swim, 10 mile bike, 3.1 mile run. Come out and show your support and I hope everyone has a great 4th of July!
The event will start at 7:00 AM at Tradewinds Park in Coconut Creek
Tradewinds Park
3600 W. Sample Rd.
Coconut Creek, FL 33073
Happy Holidays and Be Healthy!