The President struggles to successfully negotiate a deal with congress to keep our government open, Real Living Country Ranch's agents have been negotiating and putting deals together for our clients. Buyers and sellers in the Bullhead City real estate market are coming to the table and with the aid of their REALTOR are making deals.
March 2011 (106) saw a spectacular month for single family home sales. The Bullhead City real estate market had not seen this many sales since March 2010 (111). Although this March was down slightly from the same month last year, less than 1%, keep in mind the first time tax buyer credit was in full force last year. Another positive is that the average days a home was on the market dropped to 119 days. Our days on market have not been so few since January 2010 (109 days on market). It is clear that our local market continues to forge ahead as we move out of theses recession times.
Median sales price dropped during March ($100,500) from February ($115,400) as the number of home sales that were foreclosure properties claimed 54% of the market. Short sales accounted for 9% which left 37% of the market going to the "real person" selling their home. The median low sales price can also be attributed to the fact that 75% of the homes that sold during March 2011 in Bullhead City, Fort Mohave and Mohave Valley were under the $150,000 price point.
As I mentioned a few months back in our newsletter, we have been working on adding video to our marketing efforts. View our video for 229 Riverfront Drive.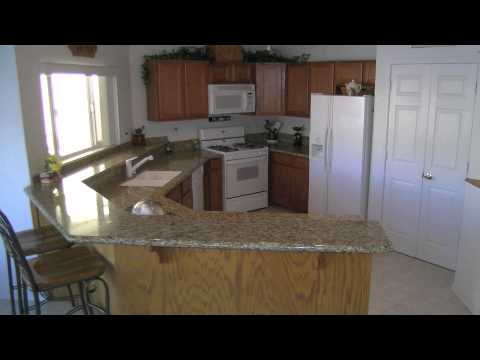 We continue to market in the local Around the River Magazine, flyers, our eye catching new yard signs, direct mail, and website presence through extensive SEO (search engine optimization). The videos on our YouTube.com cannel are another layer we add to our marketing tool bag.
Michael and I are focused on your real estate success. We thank you again for all your support and referral business. Please call or email us with any of your real estate needs.