Last weekend, I held an obviously hot Willow Glen listing (left) open and welcomed 27 groups through on Saturday, and 27 more groups through on Sunday. The newly built home got nearly universal acclaim from prospective buyer for its floor plan, high construction standards – and even its price: $1,199,999.
Several prospective buyers said they wanted to think about it, but by Sunday afternoon one had stepped forward and as of today, the home is in contract and off the market.
No question, we remain in a strong buyers market, so much so that for many, it's hard to believe that any home can come on the market and sell that quickly – and at full price, to boot.
Willow Glen's 95125 and Cambrian's 95124 zips are among several hot markets in Santa Clara County about which I've written articles in recent weeks. Almaden Valley (95120) is not on that list, but with its highly desirable public schools, right-priced homes are still attracting multiple offers and selling quickly and at full price.
I held one such home open last month and I was so impressed with the value that I stepped out of character and called it "the Best Deal in Almaden Valley." Even though it took a little longer to sell than I expected, there's still evidence that the sale left a couple of slower moving potential buyers a little bit regretful. Almost as soon as the home went pending – after 23 days – two of those overly hesitant buyers asked to write back-up offers.
It's almost as if they needed to have their own opinion of the home validated by someone else before taking action, but that stamp of approval came with a price: It left them on the outside looking in. I produced a video warning prospective buyers about this potential seasonal pitfall a few months ago; it seems now is as good a time as any for a remedial reprise. So without further ado: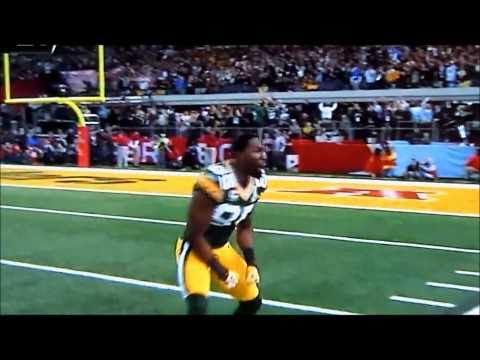 Tags: Almaden Valley Real Estate, Buying a Home in Almaden Valley, Buying a Home in San Jose, San Jose housing market, Timing the real estate market, Willow Glen, Willow Glen homes for sale