Orem UT Sewer Laterals – Cut Out the Middle Man
We finally were able to fix our root-filled sewer lateral by cutting out the middle man.  We had been quoted at between $12,000 and $15,000 for the fix by a couple of the "big-name" plumbing companies that do a substantial amount of advertising.  However, by cutting out the middle man, we were able to complete the job for under $5,000.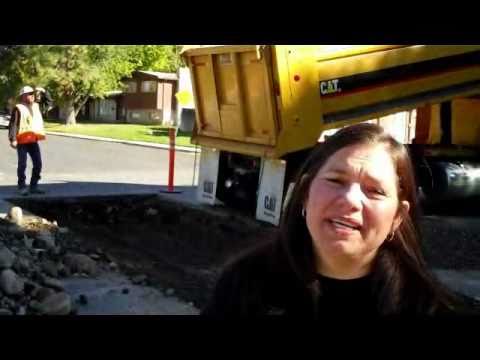 Denise Martin is known as Orem's Nicest Realtor.  Her and her partner, Stacy Sommers service all of Utah County, UT.  Her website features Orem Utah Homes for Sale by all Realtors.  Stacy and her own @Home Realty Network.